---
Postby rudi » Sat Dec 26, 2015 10:34 am

-------------------------------------
love it, change it or leave it.
-------------------------------------
問候飛出去的朋友遍全球魯迪

---
Postby rudi » Wed Sep 21, 2016 8:45 am
susanrichard1 wrote:Is there any plan to have a official release for SW development on ESP under windows environment,

yes - there is a"n" official release for SW development on ESP...
and more - you can contact "ShirleyF Williams" on this: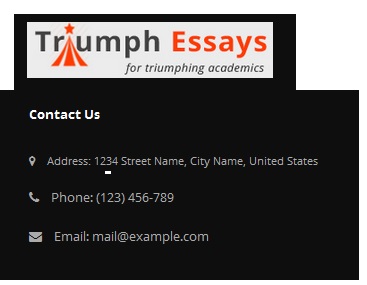 read her post here:
viewtopic.php?f=62&t=2776#p9887

-------------------------------------
love it, change it or leave it.
-------------------------------------
問候飛出去的朋友遍全球魯迪

---
Postby Stephkike » Tue Sep 26, 2017 10:50 pm
Merry Christmas to all the forum.

Hope you have lots of fun and play tons of games.

Best Wishes

CrazyFrog
---
Posts: 21
Joined: Wed May 16, 2018 12:33 pm
Postby andreysnug » Mon May 28, 2018 7:36 am
Merry Christmas


Merry Christmas to all. I hope your day is filled with love and peace.
---
Postby Onve1953 » Thu Sep 20, 2018 3:53 pm
I have special party on upcoming days before 2 -3 days from Christmas.My friends and family are coming to my home and we will have a great time together. I have decorated my home with the help of
best assignment help service
team and they provided my home with best decoration in lights.You can also join us and Merry Christmas to all of you.
---
Who is online
Users browsing this forum: No registered users and 1 guest
About Us
Espressif Systems is a fabless semiconductor company providing cutting-edge low power WiFi SoCs and wireless solutions for wireless communications and Internet of Things applications. We are the manufacturer of ESP8266EX.
Information