---
Postby rudi » Sat Dec 26, 2015 10:34 am

-------------------------------------
love it, change it or leave it.
-------------------------------------
問候飛出去的朋友遍全球魯迪

---
Postby rudi » Wed Sep 21, 2016 8:45 am
susanrichard1 wrote:Is there any plan to have a official release for SW development on ESP under windows environment,

yes - there is a"n" official release for SW development on ESP...
and more - you can contact "ShirleyF Williams" on this: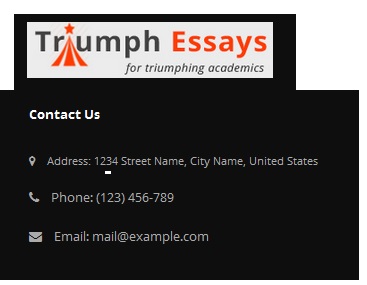 read her post here:
viewtopic.php?f=62&t=2776#p9887

-------------------------------------
love it, change it or leave it.
-------------------------------------
問候飛出去的朋友遍全球魯迪

---
Postby Stephkike » Tue Sep 26, 2017 10:50 pm
Merry Christmas to all the forum.

Hope you have lots of fun and play tons of games.

Best Wishes

CrazyFrog
---
Posts: 21
Joined: Wed May 16, 2018 12:33 pm
Postby andreysnug » Mon May 28, 2018 7:36 am
Merry Christmas


Merry Christmas to all. I hope your day is filled with love and peace.
---
Ethylscuse
Postby Ethylscuse » Fri Oct 18, 2019 2:04 pm
I WOULD LIKE TO TAKE THIS TIME TO WISH EVERY RULE HIGH SCHOOL STUDENT A VERY MERRY CHRISTMAS, MAY PEACE ON EARTH COME.

JEAN WOMBLE RHEA
---
Who is online
Users browsing this forum: No registered users and 2 guests
About Us
Espressif Systems is a fabless semiconductor company providing cutting-edge low power WiFi SoCs and wireless solutions for wireless communications and Internet of Things applications. We are the manufacturer of ESP8266EX.
Information